Plan An Epic Bachelor Or Birthday Party At PT's
Looking for a fun and memorable way to celebrate a bachelor or birthday party in Denver? Look no further than PT's Centerfold Club, Denver's premier 18+ gentlemen's club.   
Bachelor or birthday guest receive free admission.  Call to book. (303)755-2575.  Guests amy choose one of the below options: 
$100 = Guest on stage with one entertainer
$150 = Guest on stage with too entertainers
$200 = Guest on stage with three entertainers
$250 = Guest on stage with four entertainers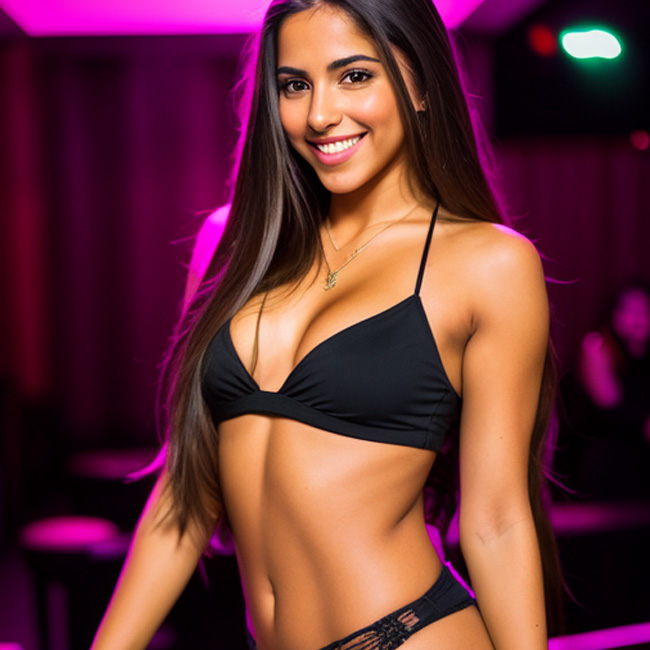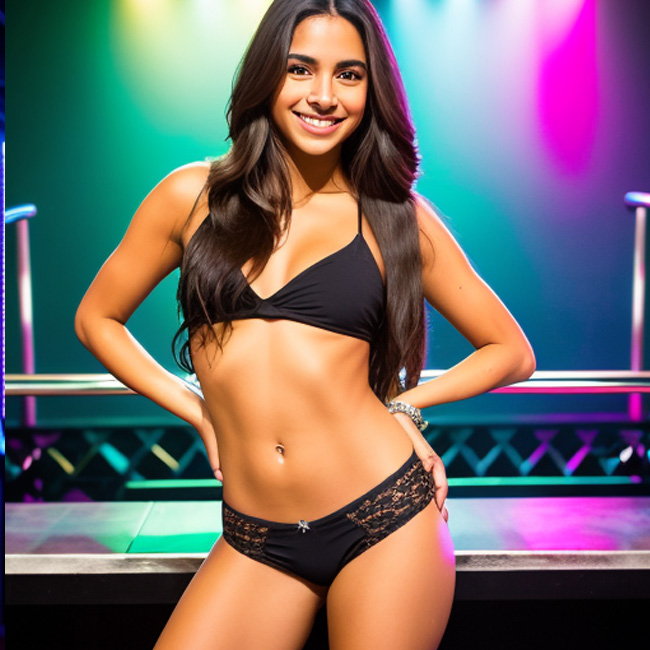 With four different bachelor party packages starting at just $100, PT's Centerfold Club offers a variety of options to suit any group's needs and budget. Whether you're looking for a low-key night out or an unforgettable experience that you'll be talking about for years to come, we've got you covered.
All of our bachelor party packages include guest(s) on stage for one song with our stunning entertainers, as well as free admission for the guest of honor. And if you're looking to take your party to the next level, we also offer VIP seating in one of our eight plush VIP sections.
But the real star of the show at PT's Centerfold Club is our entertainment. With over 40 dancers performing on seven stages seven days a week, you're sure to find a performer (or several) who catches your eye. And with 360-degree views of the stage from every seat in the house, you won't miss a single moment of the action.
Plan Your Bachelor or Birthday Party Event
And while we don't sell alcohol, we do offer a wide variety of non-alcoholic beverages to suit every taste. Plus, our one drink minimum ensures that everyone in your group can enjoy a refreshing drink (or two) while they take in the show.
So why wait? Call PT's Centerfold Club today at (303) 755-2575 to book your bachelor or birthday party. We're open from 11am Monday through Saturday, and 6pm on Sundays, with closing times of 2am on weekdays and 4am on weekends. Don't miss out on the most exciting party in Denver – come to PT's Centerfold Club today!